Reassure Clients & Protect Yourself: Take These FREE Courses in Infection Prevention & Control
Dermal Infusion Technology® (DIT) is a unique delivery system that pushes active ingredients past the stratum corneum into the layers of the epidermis, helping to restore the health of the skin.
DIT also helps Footlogix formulations to quickly absorb, without leaving a greasy residue to cause slipping. Skin is hydrated and retains its ability to function normally, resulting in healthy feet.
All products are safe for diabetics and do not contain heavy oils, fragrances, or alcohol.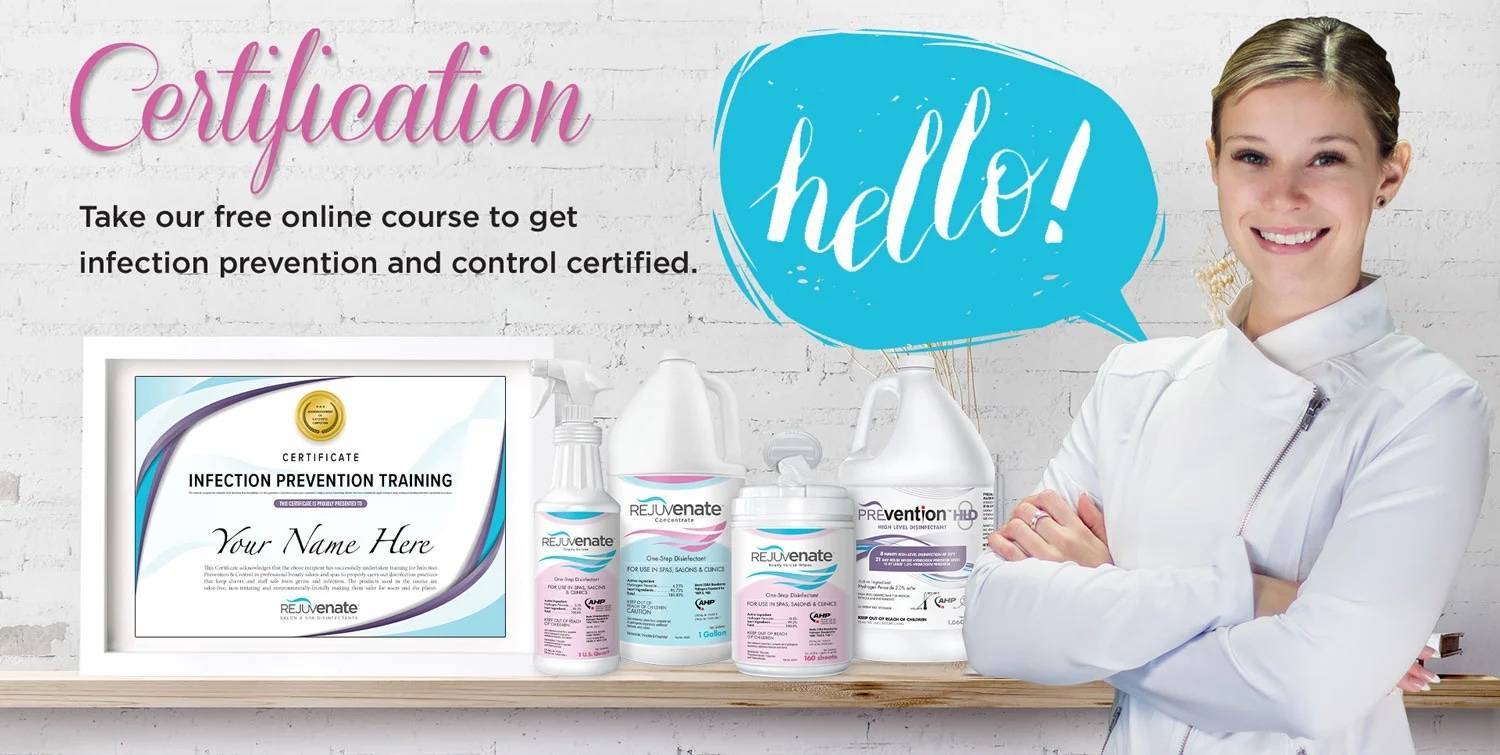 Nail Salon & Spa Sanitation



Learning Time: 15 Minutes
Learn about infection prevention and control, the typical germs found in a spa, and important definitions. Also, working with disinfectants: Discover what many people overlook.
Learning Time: 15 Minutes
Now that you know about germs, master how to confront them in your salon, including surfaces, tools, and foot baths. Also, learn why client consultations are very important.
Learning Time: 15 Minutes
There are many disinfectants you can use but what's the right one for your salon, your health and safety, your clients, and the planet? Here's what you need to know to make the right choice.